Sunny Leone's Karenjit Kaur To Dia Mirza-starrer Kaafir, how women are ruling the digital world
From Sunny Leone's life story Karenjit Kaur to Dia Mirza-starrer Kaafir, there are many web series which are now streaming on OTT platforms. Lets deep dive a bit and look at how they are faring.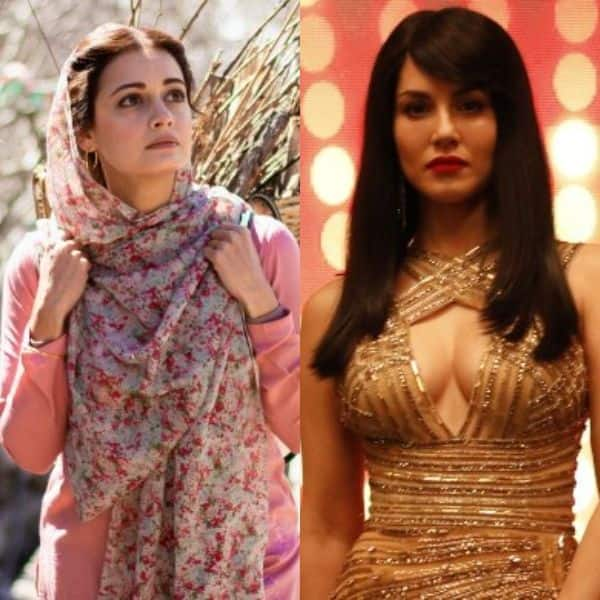 If you are an avid follower of digital world, you would have surely noticed the amount of web series which are based more on women's lives. From Sunny Leone's life story Karenjit Kaur to Dia Mirza-starrer Kaafir, there are many web series which are now streaming on OTT platforms. Lets deep dive a bit and look at how they are faring.
Marriage or parenthood or a split has never made any difference in an actor's life when it comes to what his life on the screen. But these factors, coupled with the ideal body image are seen as a make or break in an actress' career. In fact, these are the events that retire a female star from public memory, contradictory to a Friday in many cases! The expansion of the digital medium in India is opening a doorway for women to chalk out their own career graph, the way they want it. You have always deleted her history, but ZEE5 Original Karenjit Kaur: The Untold Story of Sunny Leone made you go back to your search history and look her up, this time, for the person she is. Sunny set foot on the paddle and became the first ever star to feature in a life story of their own. For long she was shamed for being a part of the adult entertainment industry, but with Karenjit Kaur, she proved she is proud of every fiber of her being and all that she did and does.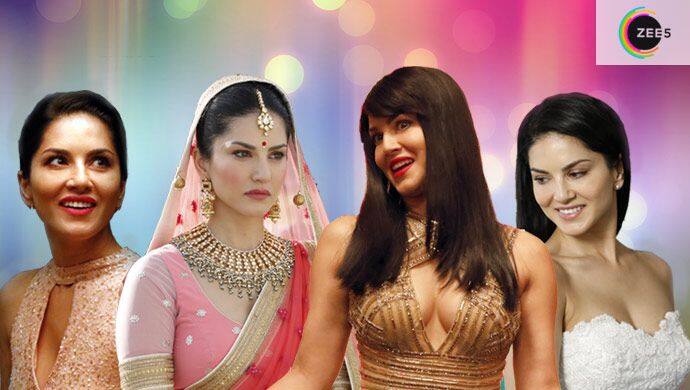 Soni Razdan, who once caught the fancy of many directors, took center stage once again as Mithi Kumar in Sanjoy Nag's Yours Truly. The actress has maintained her distance from mainstream cinema, but her performance in the film brought one fact to the fore: it was their loss, not hers. Her portrayal, one scene at a time, established that certain characters can only be cracked with experience. Same is the case with Dia Mirza's ZEE5 Original web series Kaafir.
The moment you meet Dia's character Kainaaz, you know a woman has written this. Bhavani Iyer had penned this story 13 years ago, but it wasn't until now that it unfolded on the screen. Dia essays a Pakistani woman wrongfully accused of terrorism and locked in an Indian jail. Her performance as Kainaaz introduces us to a whole new phase in the former beauty pageant winner's career. Here is a talented female being directed by a strong director in a beautiful story written by a stupendous writer. Everything about Kaafir is real, relatable and renders your heart emotionally full. Catch the trailer here:
The paradigm shift hasn't been limited to the industry Hindi industry only, thankfully. The Marathi adaptation of Meena Deshpande's novel Hutatma has Anjali Patil leading a pack of men – Vaibhav Tatwawaadi, Sachin Khedekar, and Arif Zakaria. Not only is the web promoting the long forgotten and under-utilized female talent, but the technical aspects of filmmaking are also being covered. Be it direction, storytelling, music – you name it. However, Kaafir director Sonam Nair does feel we need more women power in the editing, cinematography departments. Because, the depth of a female character, the layers that a woman has, can be best discovered by her own kind. Albeit, we do have some phenomenal male storytellers, actors, and directors but in case of some stories, it takes one to know one. The story of Mrs. Subbalakshmi attests the fact.
Mrs. Subbalakshmi is a ZEE5 Original comedy series about a wife who is fed up of her workaholic husband, and thus, decides to walk out of the house to seek freedom from her routine life. The very fact that the story begins with a female marching to the beat of her own drum, is a sign of change.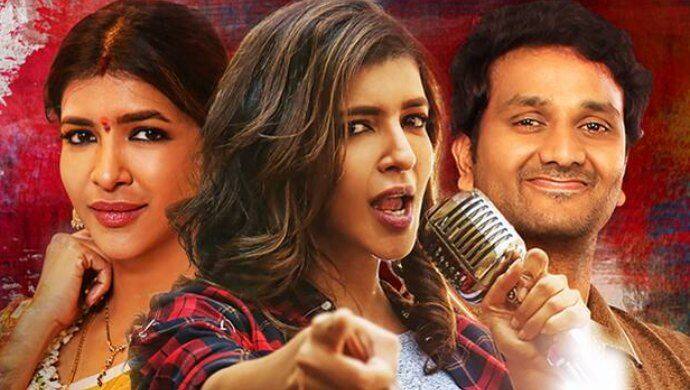 The West made the transition from a male and superhero-dominated universe long ago, and mind you, wonder women are in the lead. As for India, this is just the beginning of glorious innings. With more female writers and directors venturing into the medium, we are dead sure these women will take the art to new heights, rewriting history and redefining rules. We sincerely hope more real characters and stories are churned out that resonate with the viewers fully milking the potential this XX pool. Dear women, the stage is officially all yours.
Stay tuned to this space for more updates!