EXCLUSIVE! Tulsi Kumar on O Saki Saki being criticised, husband and motherhood
In an exclusive conversation with BollywoodLife O Saki Saki singer Tulsi Kumar spoke about singing in the song and also shed light on her personal life – her baby and hubby.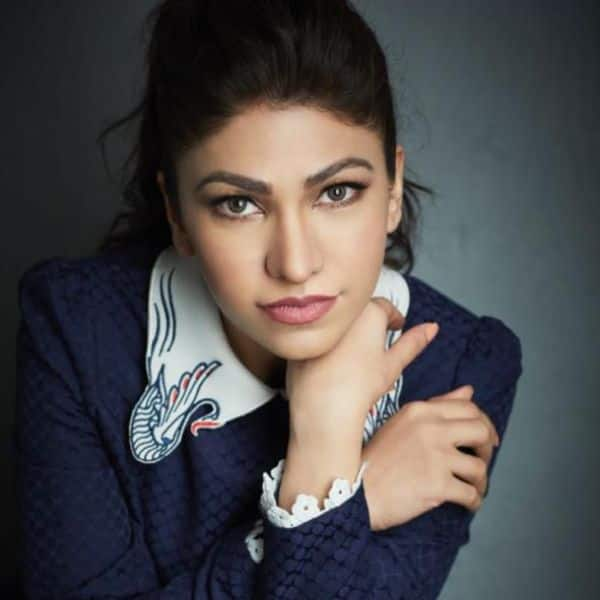 Singer Tulsi Kumar is currently the happiest girl in the country. In the first half of 2019, all her songs that have released have been chartbusters. Her latest release O Saki Saki, a recreated version of the namesake song from 2004's movie Musafir, has also become a chartbuster. The song, within a few hours, has got a record number of views on YouTube. While some are appreciating the song, many are even criticising it. Recently, the singer got into an exclusive conversation with BollywoodLife. In the conversation, Tulsi spoke about singing in the song and also shed light on her personal life – her baby and hubby.
In the music industry, Tulsi is known for her melodious and soulful voice. In 2019 itself, the singer lent her voice to Kabir Singh's song Tera Ban Jaunga, which was widely appreciated for its melody. And soon after that, Tulsi shook the nation with her avatar in O Saki Saki's 2019 rendition. Tulsi confessed that not many could recognise that the foot thumping voice from the song is hers. "Everyone's shocked because they have heard me in soft mellow numbers. People are like 'you are sounding so different from your previous songs.' They are taking some time to register that it's actually Tulsi's voice. And that is a huge compliment. Tanishk (Bagchi, the composer) was actually blown away the way I performed," Tulsi shared.
The song also features, Neha Kakkar who is known for her party numbers. Talking about her collaboration with Neha, Tulsi said, "Neha and I are sounding poles apart. It is great collaborating with Neha. She is a fab artist and full of energy."
The song was originally picturised on Koena Mitra, who recently lashed out at the modern rendition and called it a 'mess'. When Tulsi was asked about the criticism the song has been receiving, she shared, "I personally wouldn't like to comment (on it) because I think everyone has their own choice especially in music. It is so subjective. I might like something and someone else might not like it. We have done our best in this track. Now it's up to people to like it or not. Having said that, I'm sure when you are attached to a song, there are certain sentiments attached as well. So, when you hear something, you obviously don't like it. But I'm very happy with the overall response that has come. And where there is love, there is hate."
Meanwhile, Tulsi, who is a mother of a one-and-a-half-year-old boy named Shivaay, is enjoying the motherhood as well. "It is the most beautiful feeling that cannot be expressed in words," she said. "I'm totally loving to see my son growing up. Meanwhile, I'm trying to balance both the mother and professional duties and strike a balance between the two." Tulsi, who is the youngest in her family, finds mothering a young kid different and new. She said, "I'm trying to get there."
Coming to her husband Hitesh Ralhan, who runs an academy in Delhi, Tulsi says she is currently in the best phase of her life. "He is an introvert. He does not like the showbiz world and therefore he doesn't like to be a part of the media glare. Although he is not filmy, sometimes, he still asks me what's happening in the industry," she chuckled.
Sweet, right? Stay tuned to BollywoodLife for more such exclusive interviews.